"

Music gives a soul to the universe, wings to the mind, flight to the imagination, and life to everything." - Plato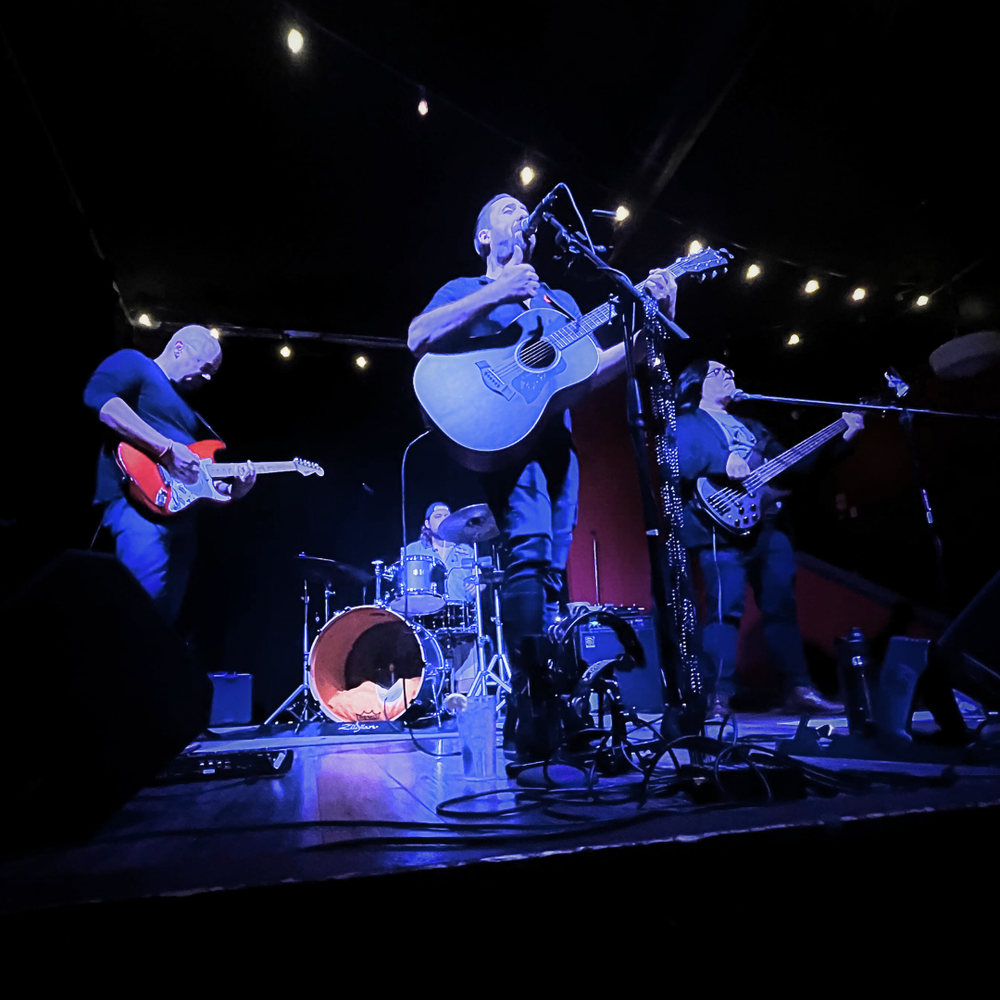 Lakeside Groove
Barrie, Ontario's No. 1 Country / Rock / Soul Band
Members:
Garrett Lambert - lead vocals, guitar
Colin Soutar - guitar
Rups Yu - bass, backing vocals
Jordan P. Smith - drums and percussion, backing vocals
Lakeside Groove is a charismatic and dynamic four-piece Country / Rock / Soul band hailing from Barrie, Ontario, Canada. Combining their individual talents and shared passion for music, this talented group has been quickly emerging as a force to be reckoned within the Canadian music scene.
Musky and smooth singing, ethereal lead guitar melodies, uplifting vocal harmonies, tight and saucy drum grooves, and fluid basslines bring each individual's distinct personality to the sonic experience. It is the collective creativity and unwavering chemistry that infuses their music with an undeniable charm and appeal for fans of live music.
The band has been gaining a loyal fan base and following through their relentless commitment to delivering unforgettable top-notch live shows. From intimate venues to larger stages, their vibrant and energetic presence never fails to get audiences on their feet to dance along everyone's favorite hits ranging from the 60's to the Top 40's of today. Whether its a heartfelt ballad or an upbeat anthem, the band's infectious energy ensures an unforgettable experience for all to remember.
Press photos